Live Music Photographers Shoot Nat Col and the Kings
Live Music Photographers opened their 2011 music season with an awesome line-up.
Nat Col and The Kings got the crowed totally warmed up and sweaty at the Annandale Hotel, Sydney, before the main event, Boom Crash Opera.
Once again Nat Col and The Kings put on a stella performance, giving it all they got. This is truly a must see band. Live Music Photographers has shot Nat Col and The Kings once before, and their Blues, Roots and Rock sound just keep sounding better and better every time.
Nathan Cavaleri (lead guitar/vocals), with his exceptional guitar playing, leads the band into an awesome twist of blues and rock. And lets not forget Col Hatchman (drummer), the drum solo that he smashes out, just leaves your jaw on the ground.
Nat Col and The Kings, display so much energy on stage and through their music, that the main event better be 100% to compete with this awesome Aussie blues/rock band.
Shooting the same band a number of times gives Live Music Photographers an opportunity to find something new to shoot.  Hope you enjoy the images of Nat Col and The Kings, and do yourself a favour and check this band out.  Scroll down to the bottom and see another surprise video of Nat Col and the Kings.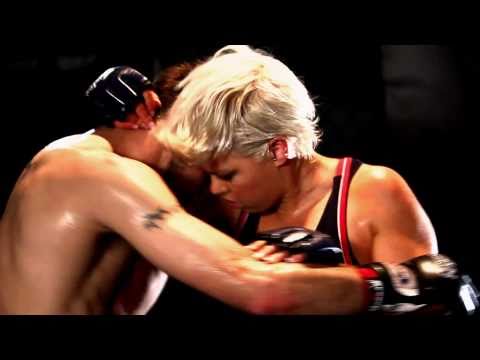 If you like what you see on this blog, or any of the previous blogs, please leave a comment. Stay tuned for more images and short blogs by Live Music Photographers.
Live Music Photographers © 2011